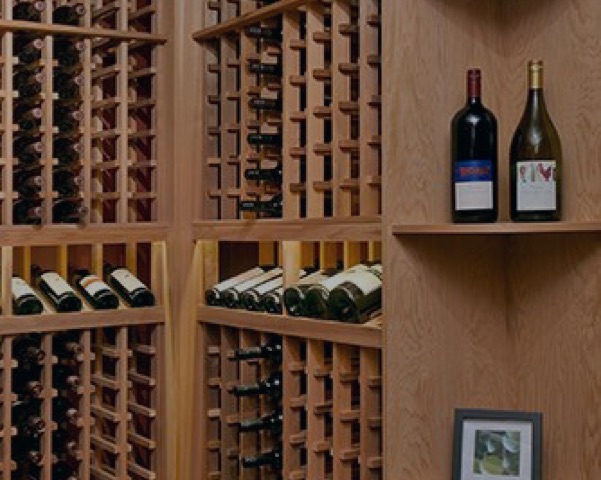 Wine racks
We produce on demand, for the wine lovers, shelves that will assure the right preservation of the bottles in domestic conditions. Besides, the rack has an interior design role to play, transforming a simple room into a vinoteque with a precious content.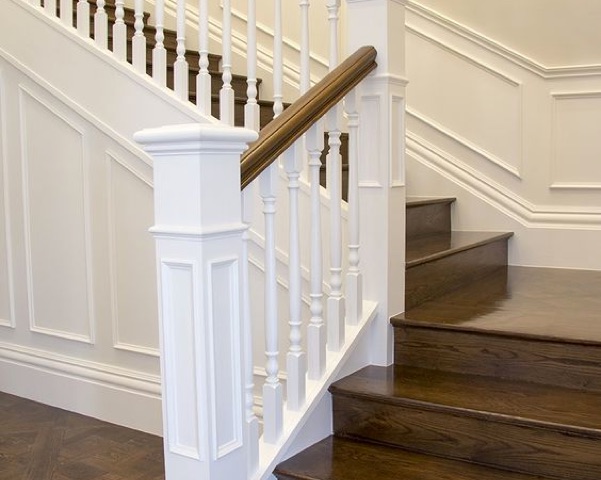 Interior staircase
The ladder is an important element in a house, it tides the space together, not only in a physical way, but also visually and conceptually. The choosing of the right construction and materials are key in order to ensure a comfortable and safe route, to be crossed several times per day. The wood gives a certain homey feeling to this apparently technical element.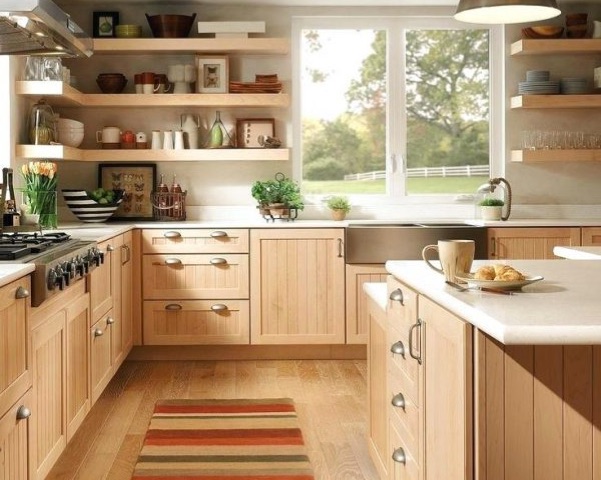 Kitchen facets
Kitchen is a living space that inspires creation, there are a lot of thermal processes happening, the temperature and the humidity vary. We think this is an important aspect that needs to be taken into account when designing the furniture. Glued laminated wooden facets are a good option to consider as this material is breathable and does not crate condensed air, it does not bend and is very durable in time. If treated correctly it could serve more than 50 years.
Individual design and 5 years guarantee